BELIEVING, BELONGING, BECOMING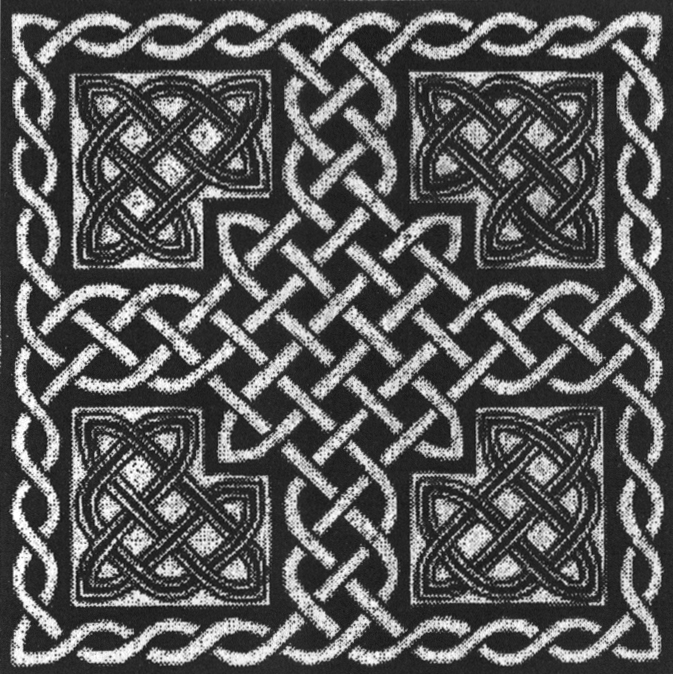 LIVING THE HOURS
THE METHODIST CHURCH,
BRUTON
1-30 NOVEMBER 2018
Mondays to Fridays

For six years, John Reynolds was part of the community at Hilfield Friary in Dorset.
Hilfield has been home to the Anglican Franciscan Order since 1921.
John has been a Franciscan Tertiary for 35 years and is a Spiritual Director & Novice Guardian. He served at Hilfiend as Bursar and Cantor.
Over this time he has come to realise how life-changing and enhancing it is, Living the Hours. It brings contentment and encouragement to daily life in an ordered rhythm not often found in parish life.
Here is a chance to try it for yourself! As much as you like – just once, or once a week, or daily…
There is a rotating programme, so coming on the same days each week would cover 4 of the 5 sessions on offer (like House Groups).
The prayer times will follow the Franciscan Office Book (morning prayer and so on, in contemporary versions).
The 5 Sessions:
Day 1 Knowing Ourselves
An introduction to the Myers Briggs and Enneagram programmes
Day 2 The Pilgrimage of Faith
An exploration of the journey from the first 'church' to todday
Day 3 The Monastic Orders
Benedictines, Cictercians, Carthusians, Franciscans, Ignatians, Dominicans, Augustinians, Carmelites
Day 4 The Labyrinth
Pilgrimage, Celtic Spirituality, Mysticism, Evelyn Underhill
Day 5 The Orders Today
Richard Rohr, Thomas Merton, Taize, St Anselm at Lambeth, St Aldhelm at Bruton

THE TIMETABLE
DAWN
7.0 Arrival & Silent Prayer
7.30 Morning Prayer
8.00 Breakfast
10.00-12.00 First Session
DAY
12.45 Midday Prayer
13.00 Lunch
14.00-16.00 Second Session DVD
DUSK
16.30 Tea
17.00 Evening Prayer
17.30-18.30 Crafts
DARK
19.0 Supper
19.30 Compline
20.00 Depart
FOOD
It is intended to provide Tea, Coffee, Bread & Soup. Other food on a bring and share basis. Please bring your own cutlery, plate and mug – and a cushion for comfort!
THE PROGRAMME
Thur 1 Quiet Day for All Saints
Fri 2 Day 1
Mon 5 Day 2
Tue 6 Day 3
Weds 7 Day 4
Thur 8 Day 5
Fri 9 Quiet Day for Remembrance
Mon 12 Day 1
Tue 13 Day 2
Weds 14 Day 3
Thurs 15 Day 4
Fri 16 Day 5
Mon 19 Day 3
Tue 20 Day 4
Weds 21 Day 5
Thurs 22 Day 1
Fri 23 Day 2
Mon 26 Day 4
Tue 27 Day 5
Wed 28 Day 1
Thurs 29 Day 2
Fri 30 Day 3
BELIEVING,
BELONGING,
BECOMING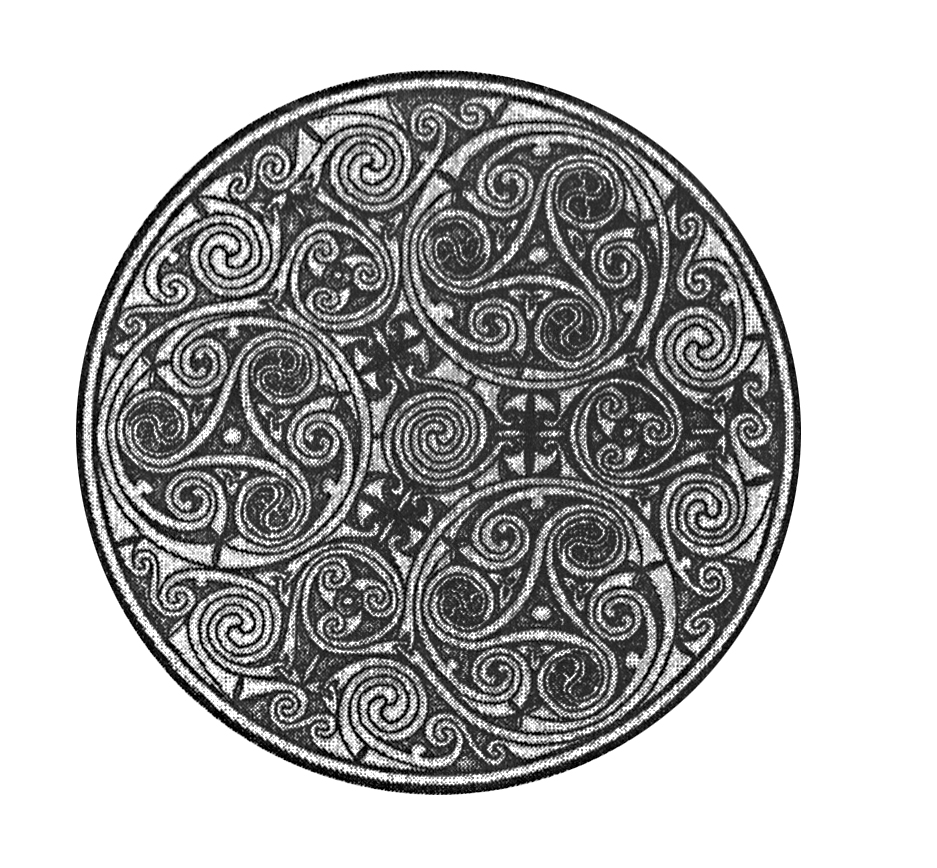 LIVING THE HOURS