Bo Lee & Workman Exhibition
Following their successful exhibition entitled 'Flock' , we are hoping that new galllery Bo Lee & Workmann will soon be holding another exhibition at St. Peter's Chapel, Redlynch.
BrueLarder
The BrueLarder receives donations of food and other essential items and distributes them locally to anyone in need. It is run by volunteers and can be contacted by email at bruelarder@brutontown.com
St Mary's Community Fete - 16 July at the Unionist Club
We are planning a community fete at the unionist Club on 16 July from 11.00 am to 4.00 pm.
Bruton Community Hall
The Community Hall at Plox is run by an independent committee. Enquiries and bookings can be made via their website at www.brutoncommunityhall.com
Bruton Supports Ukraine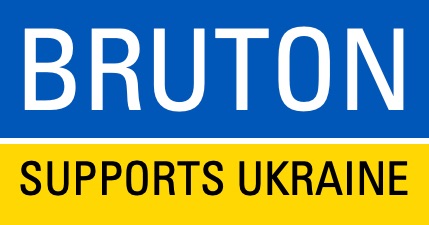 Please see this letter to all our Supporters, seeking 'champions' to take a lead on various aspects of practical support: Letter to supporters 7 May 22
Further information available here: Bruton Supports Ukraine