Welcome to St. Mary the Virgin Bruton
Welcome!
St. Mary's is the parish church of Bruton and seeks to play an active part in the life of this vibrant community. We intend to maintain the best aspects of our tradition but also to find new and imaginative ways to live out the Gospel message of hope which we have received and which we seek to pass on.
We very much hope that you will join us and be part of this, in whatever way you can.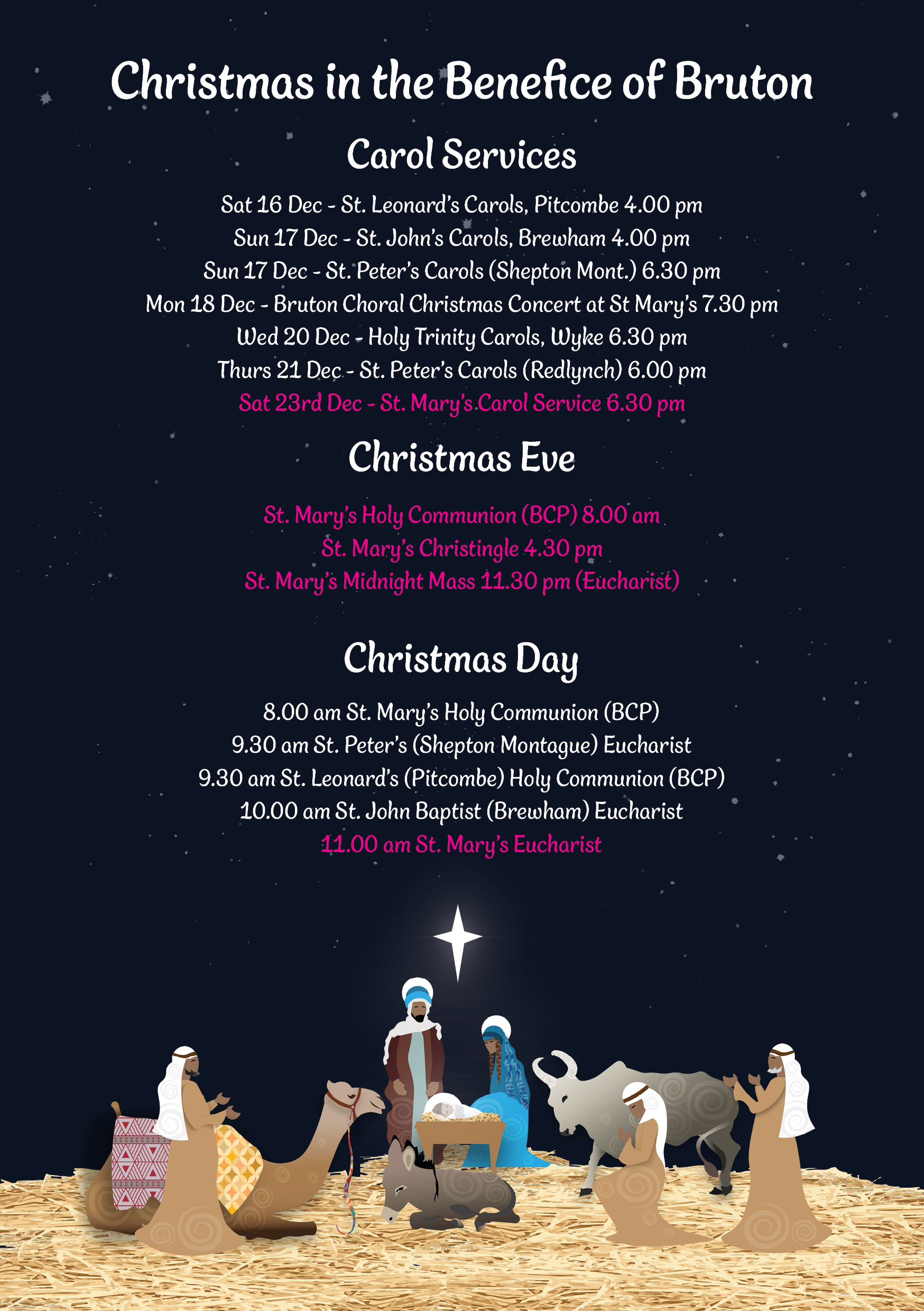 Bruton Supports Ukraine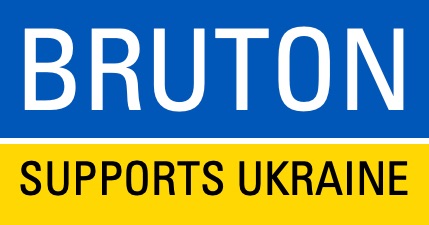 Working together with others across the whole town, we are looking to find the best way of co-ordinating the efforts of individuals and groups from Bruton and the surrounding area as we seek to find the best and most effective ways of helping people fleeing Ukraine and seeking refuge. The government has announced its 'Homes for Ukraine' scheme and we are intending to work with experienced national charities as they put together some training and advice for people willing to host refugees. We are part of a group co-ordinating this work in the Bruton area.
For current information and updates click here and please watch this space as the scheme develops.
Visiting St Mary's
The church building is open for visiting and prayer from 8.30 am to 5.00 pm daily. If you find the church locked and you would like access, please email wardens@stmarysbruton.org, or leave a voice mail with the church office on 01749 813080.
Friends of St Mary's
There is a separate charity, whose purpose is to preserve and improve the fabric of the church building and its contents. Following various retirements and house moves, we need some new trustees for this charity. If you are interested in helping in this way, please contact the Rector or one of the Wardens: contact us
Benefice Newsletter
We publish a newsletter for the whole of the Bruton & District Benefice. You can find out more about it here (including how to subscribe).
Read a copy of our most recent newsletter: December 2023 Newsletter