St. Mary's Church Community Fete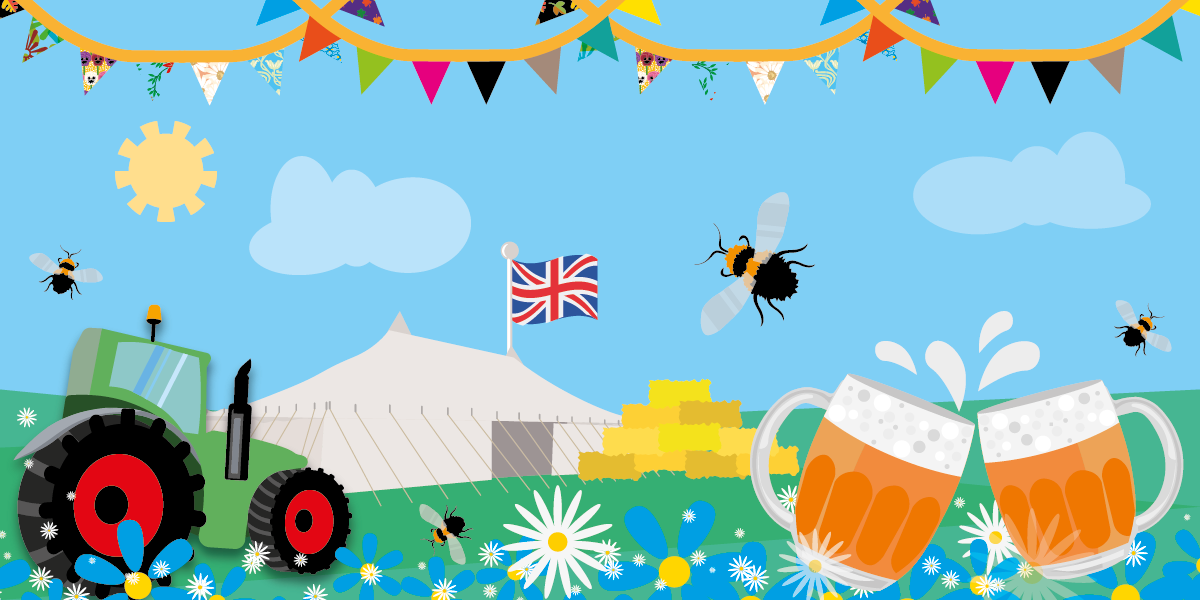 When? - 17th July 2021, 10.00am – 4.00pm (or maybe later if the weather is good)

Where? - Abbey Field, behind the church (access through the churchyard)

What? – A traditional fete with games and stalls and activities for all the family. Tea and cakes, beer and cider, ice-cream and hopefully some fun new attractions too.

Why? – Because this last year has been such a tough one, we at St Mary's would like to host a fete for the whole community of Bruton. We are inviting local community groups and organisations, and local artists and artisans to run a stall at the fete and to keep their profit for themselves. We'd like to help all local groups get back up and running again and the fete could be a great way for everyone to relaunch.

Entrance to the fete will be free of charge.

If you are interested in running a stall this year, please contact us for further information, letting us know who you are and what sort of stall you'd like to have: email fete2021@stmarysbruton.org or phone 01749 813080 and leave a message.